With a convenient location just 2.4 miles from Portland International Jetport, Portland Sheraton at Sable Oaks eliminates the stress of travel. Outstanding retail and dining options are only minutes away.
Large or small, our configurable meeting space options can accommodate your event. We'll ensure you have the correct technical equipment and support staff for a smooth presentation.
The Portland Sheraton at Sable Oaks makes every aspect of your stay a little less complicated.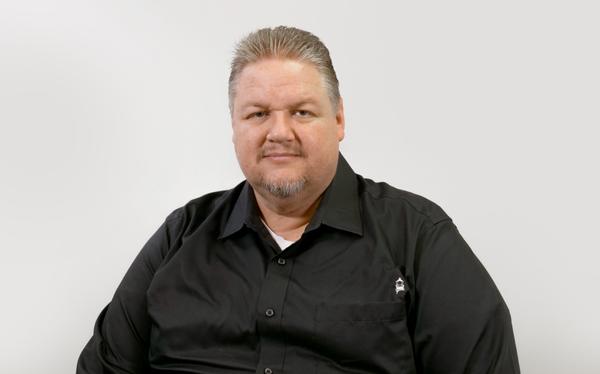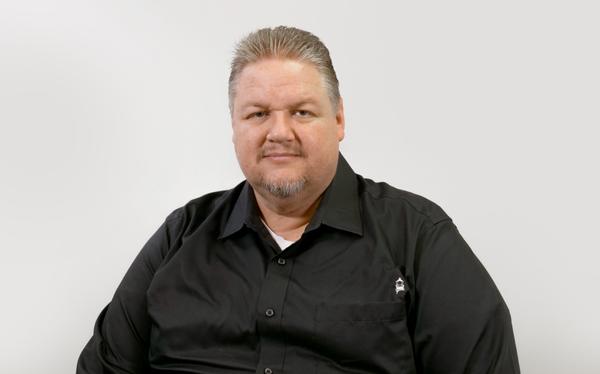 Quinn Royal is our Regional Director of Hotel AV Services who oversees the daily operations for the Maine Hotel properties. He comes to Headlight with 30 years in the Hospitality Industry and 25 of those years in the Audio-Visual Industry with the skillset of Video Engineer, Projectionist, and Project Management with knowledge of Audio and Lighting. Contact Quinn with the form below.
Sheraton Sable Oaks Contact Form